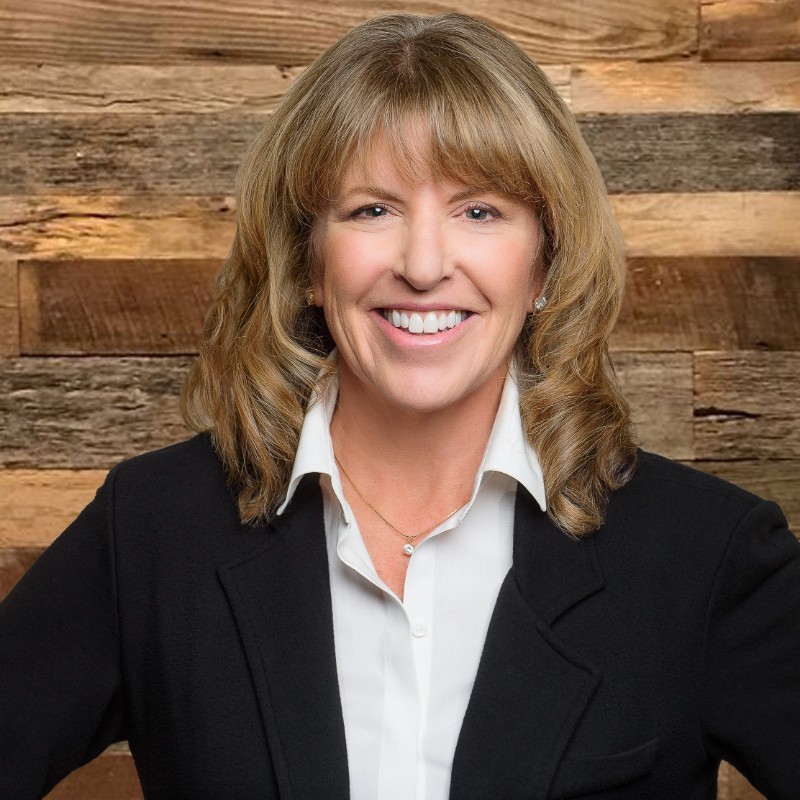 Jill Schuster
Realtor, MCNE, GRI, CRS, CNE, CBR, CLHMS
2013-2023 Five Star Professional Award Winner
Enter your address and we'll send you a customized report showing how much your home is worth!
Jill and her team did an amazing job with the sale of our investment property! Jill made excellent recommendations that allowed the home to show at its best, and the home sold for more than we had expected in the current market. Jill and the team were very responsive and professional in their communication. We have bought and sold 5 times with Jill, and she's been excellent every time, providing wise advice from many years of experience. We would highly recommend Jill to anyone looking to buy or sell!
Jill and her team were amazing to work with. Jill was an excellent communicator and advised us on what to do to make our house appeal to potential buyers. She organized and coordinated repairs and kept to a very tight schedule. Her attention to detail was evident in the packaging and photos of our home. She kept us up to date with the sale and created a spreadsheet to help select the most qualified buyer from multiple offers. Highly recommend working with Jill.
Jill and her team were very diligent with ensuring we met deadlines for an on-time closing. She was very responsive and available at all hours. Jill referred us to professionals that provided us with quality advice and analysis. It's worth noting that those professionals also have a genuine respect for Jill's hard work and dedication. I would definitely use her in any future real estate transactions.