Enter your address and we'll send you a customized report showing how much your home is worth!
Helpful Guides for Sellers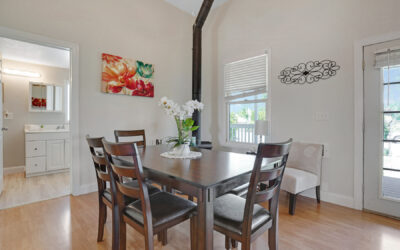 When does foreclosure begin?Lenders will initiate foreclosure proceedings when borrowers become delinquent in their mortgage obligations, usually after three payments are missed. The lender will then notify the borrower in writing that he or she is in default. The...
read more